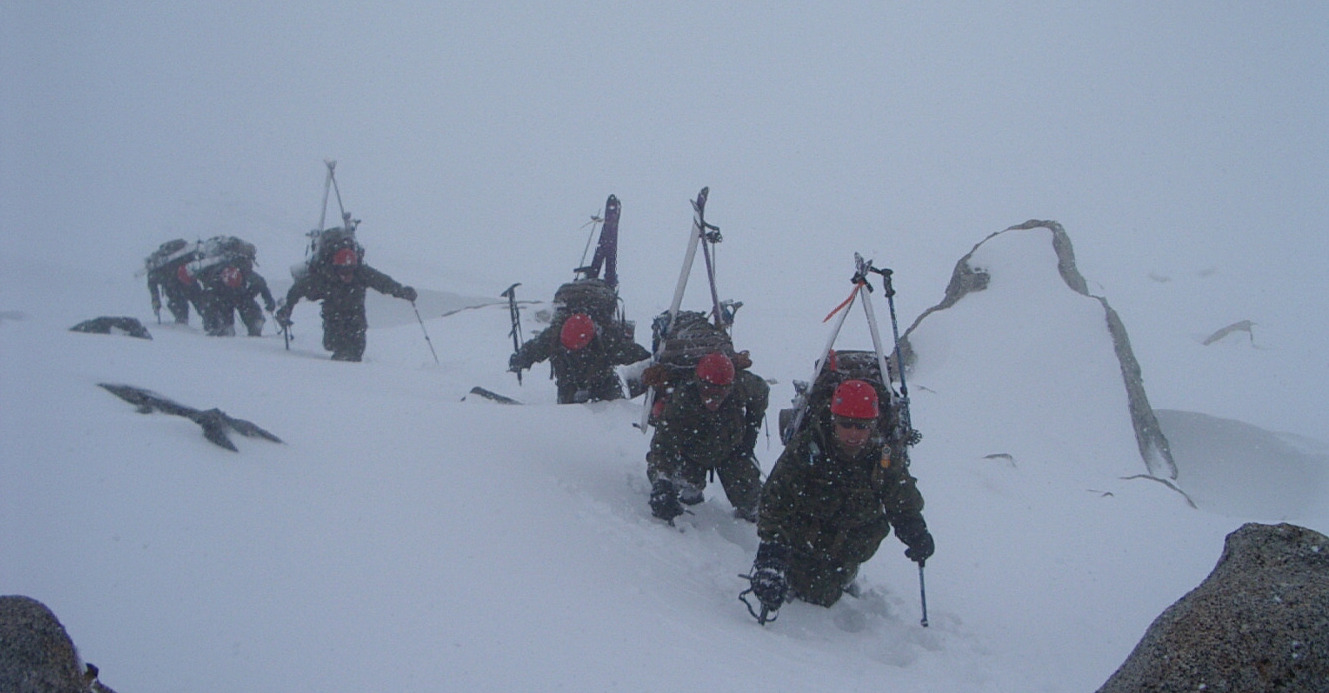 About Us
Vision and Mission
Our vision is to support our clients with extraordinary purpose-driven individuals to deliver industry-leading services that create value for our stakeholders, enabling them to succeed in dynamic and uncertain environments. This vision aligns with our mission of providing superior learning services focused on achieving customers' desired outcomes in an environment that fosters creativity and innovation, delivered by a team of talented and committed individuals.
Core Values – Trust, Service, Value
Trust is our company's most valuable asset. We are committed to integrity, fairness, and respect.
Service is at the heart of our character. Driven by our purpose, spirit, and teamwork, we tenaciously serve our clients, employees, and partners.
Value is delivered through the synergy of our talents, skills, and experiences, inspiring one another to accomplish personal and organizational objectives.
Services
We provide a host of professional learning services tailored to meet our client's specific needs. These services include the following:
Curriculum Development and Instruction
Operational Planning Support, Staff, and Leader Training
Modeling, Simulation, Wargaming, Exercise, and Scenario Development/Management Support
Training Analysis, Information, and Program Management Support
Range and Training Area Management Support
These services are/have been provided to the following Industry and DoD clients: